The fun never stops with our extensions!
Who we are
Developing fun browser extensions and games for you to enjoy!
Our Products
Video about us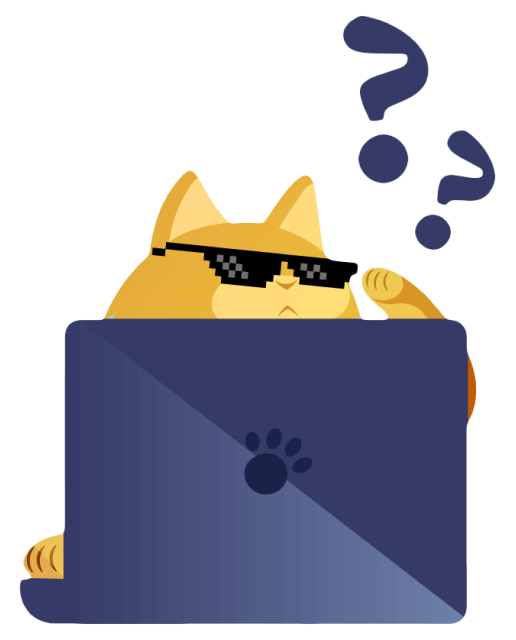 Have a question?
Whether you are looking for a browser extension just for laugh or an addictive game that is so easy to play, we are here to deliver that creative content to you right in your browser.
We working hard to bring our best to life and to make you smile. Hope you will enjoy our products
Support